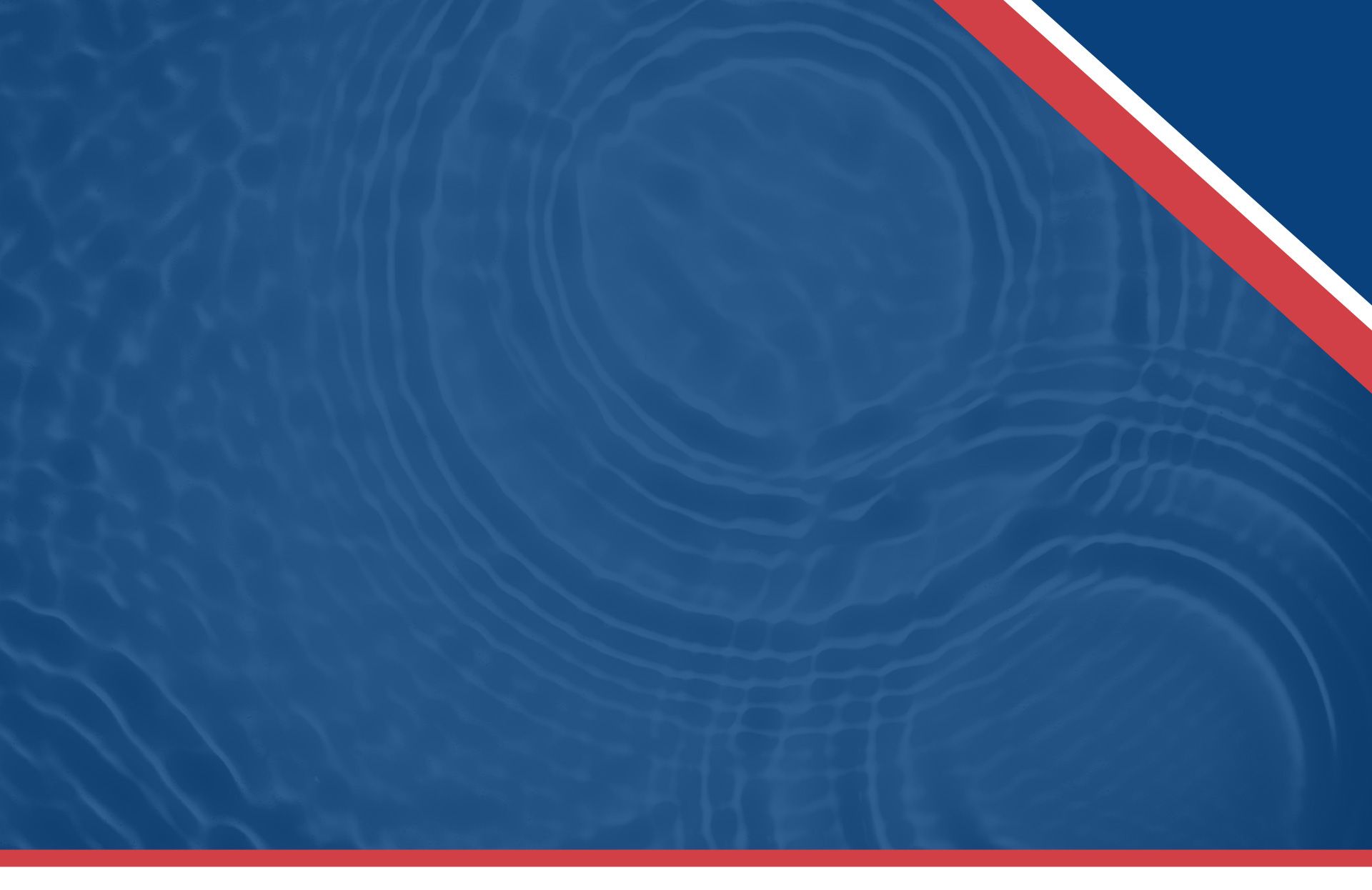 Superior Plumbing Services in Farmers Branch
Residential Plumbing Repair & Installation From Highly Trained, Experienced Plumbers
At Herndon McFarland Plumbing, our technicians perform a variety of plumbing services in Farmers Branch, Addison, Dallas-Ft. Worth, and the surrounding communities. Our team is provided with state-of-the-art equipment, allowing them to perform jobs quickly, cleanly, and thoroughly. If you have a plumbing problem but are not quite certain of the cause, we can perform a detailed plumbing inspection with advanced pipe video cameras. This allows us to detect leaks, problem areas, and the quality of your pipes to repair or preempt any problems that you may experience.
Schedule an appointment by calling (972) 564-8593 today.
Our Farmers Branch Plumbing Services
All of our plumbers undergo updated training courses every year so that we can better perform the services we currently offer and expand into new areas of expertise. Whether you need maintenance, repair, or installations of plumbing fixtures and equipment, our team has you covered.
Services we offer include:
Plumbing work can be messy, but our team is here for you convenience meaning we arrive uniformed and wearing protective shoe coverings so that we do not track grime through your house. We clean the area where we worked so you can enjoy your improved plumbing without having to sweep up after us.
5 Subtle Signs You Need A Plumber
1. Gurgle - If this odd gurgle or bubble sound ever originates from an unused plumbing appliance, call in our Farmers Branch plumbing service specialist pronto. The air in your sewer line can't get out because of a clog and pressure is building so act quickly.
2. Animals and bugs attracted to your yard - If your sewer line does have a slight leak in it you might not notice. But the neighborhood bugs and animals will love the added nutrients to your soil.
3. Some cold water in your hot shower - A little bit of cold water in your hot shower might seem natural, but it's happening because of a leak in your water heater that's mixing incoming cold water with outgoing "hot" water.
4. Your dripping faucet - If you're on a water meter, this can be a very pricey nuisance. It's a quick fix so call in a professional to save your water meter from continuously costing you money.
5. That toilet that keeps making noise - If the toilet's chain is getting in the way of the flapper's seal you can simply remove it, but to solve the problem you'll need a chain that isn't too long. If that's not your issue then call in our Addison plumber.
Don't Wait, Call Today
A small plumbing problem can turn into a big one if left untreated. Our plumbers work quickly so that you can end the inconvenience as fast as possible. We provide written estimates on services so you can plan your budget accordingly.
Our Farmers Branch plumbing team is eager to help. Call Herndon McFarland Plumbing at (972) 564-8593 and tell us about your needs.
Hear What Our Customers Are Saying
Read Reviews
- Joe P.

- Trent F.

- Happy Customer

- Happy Customer

- Happy Customer